Group Training • Private Sessions • Semi-Private Sessions • Create Your Own Group
Group Training (Small Group ~ 5 Participants)
The positive energy and strength that comes from MM Group Training is life-changing.

Each week groups of 5 clients come in and are ready to put forth their best effort in each moment of each session. With the motivation and enthusiasm of our amazing trainers, each group always leaves feeling even better than when they walked in. Small group means we can keep our eye on everyone, making sure alignment is good and that you receive the best possible movements for your goals.
Being part of a weekly group keeps you accountable and committed to a healthy lifestyle and you will love the results!
We offer an incredible variety of equipment each week so there is always some familiar to work on as well as something new to look forward to!

Our passion is teaching you. Join our group training community today! Once you are part of this community we will also invite you to our "MM Group Training Community" page where we will share with you the latest fitness and wellness tips along with nutrition tips to maximize your efforts in your group training sessions.
Through group training at Mindful Movements, Kym helps me work towards my fitness and wellness goals. She is an amazing trainer. She is motivating, kind and she has a great sense of humour. She has a wealth of knowledge and experience in the areas of health, fitness and wellness and she shares that knowledge regularly. She is incredibly passionate about total body wellness and she shares that passion through her workouts that are always changing. Kym designs different workouts to challenge us and no two workouts are the same. The workouts include all areas of fitness including flexibility, strength training, plyometrics, isometric, and cardiovascular training. She always challenges our aerobic and anaerobic capacity during workouts. Kym puts her heart and soul into everything she does.
Private Sessions (You & Your Instructor)

Personal Training • Yoga • Meditation

If you are looking to have personal "one on one" attention we have just the trainer for you.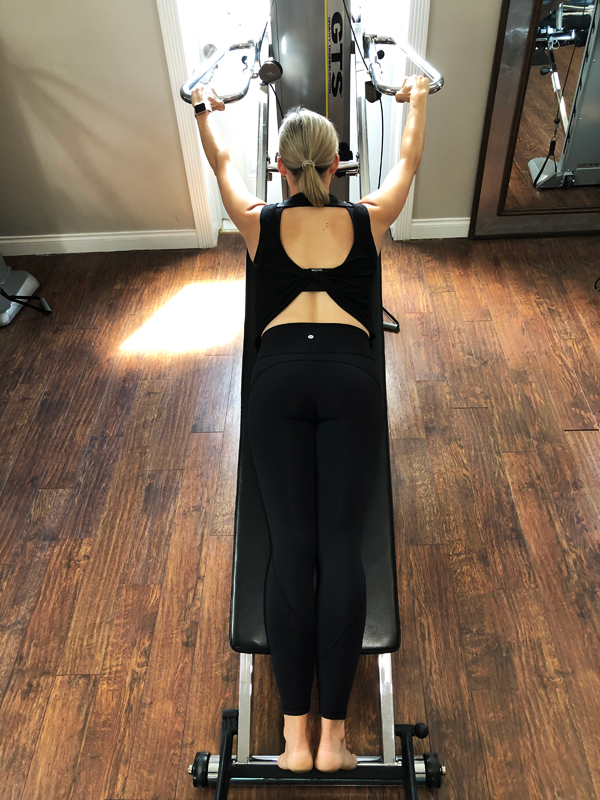 Private Sessions
Personalized attention just for you is what we provide in private sessions. Our certified and experienced instructors are ready to help you feel your very best! From weight training and fitness to yoga and meditation we have the trainer to help you reach your goals. We offer a beautiful, spacious studio space to work in with plenty of curated equipment.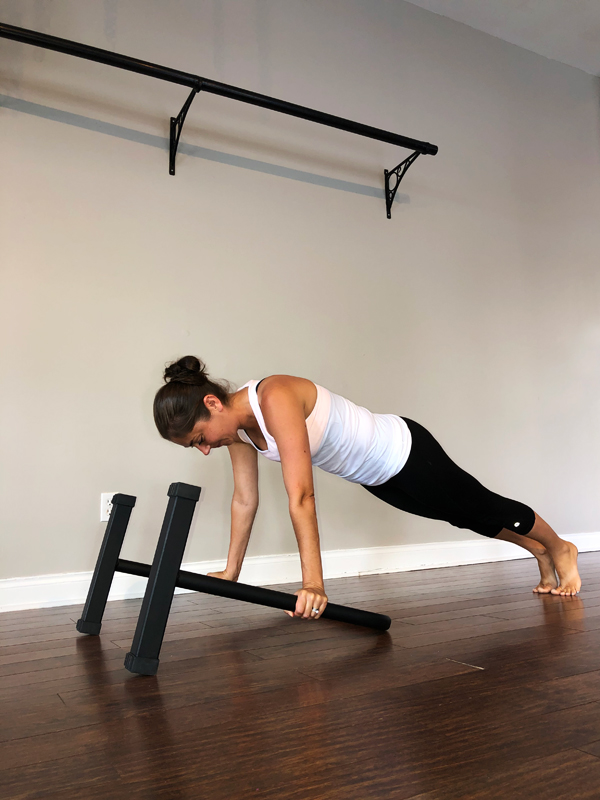 Having fun with a friend while enjoying a healthy lifestyle… a win win!!
These sessions will have two people per trainer and we will accommodate each of your goals. Sometimes having a friend or a workout partner can add to the enjoyment of the sessions. We can help match you up with a workout partner or you may have someone already in mind! Whatever your goals may be from fitness to yoga to mindfulness, we have you covered.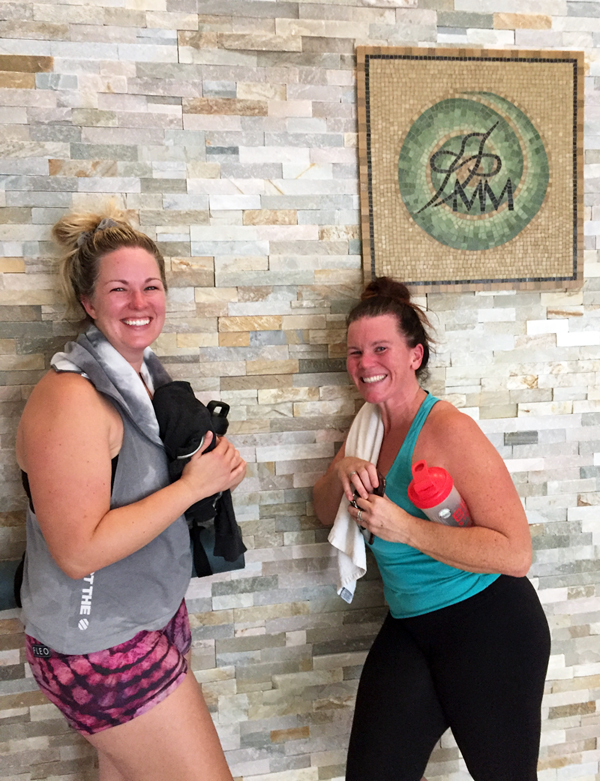 Create Your Own Group (3 – 5 people)

A fun way to see some friends and have a great workout or yoga session.

This group of three to five people will join together with a trainer and choose a time that is convenient for the group. Once you have your group together email Kym@mindfulmovements.ca and we will set everything up for you. Your group of three to five participants will have their own room to train in, so lots of fun and laughing is allowed! Book your complimentary consultation today!
Book your complimentary consultation today!