Passes
We offer Unlimited Monthly Class Passes, Lunch Express, ZOOM, Group Training, Personal Training & Drop In Passes. We also offer a discount for Front Line Workers.
NOTE: You MUST purchase a Pass before you can book a class.
Studio Classes
Currently, we are at reduced capacity in classes, so please book early and please cancel a reservation as soon as possible if you can not make it. The studio will be open 15 minutes before each class to avoid cross-over between classes.
Children's Programs
We love having kids experience the fun of yoga in a small group setting. A sampling of our programs include: Aerial Yoga ( 8 – 10 years or 11 & up ), Kids Yoga & Paint Night as well as Summer Programs.  Watch our Newsletter for upcoming events.
Group/Personal Training
Our Group Training is limited to 5 participants. If availability exists we would love to book you in. Starting a NEW group to suit your time is also available. Personal training spots are available. We only take one person in the training room at a time.
NEW ~ Summer SUP Pass ~ 2022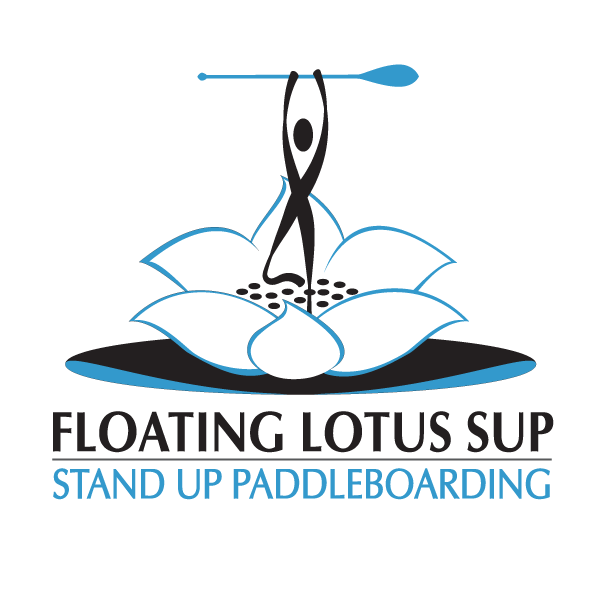 <iframe src="https://player.vimeo.com/video/432852126?h=f7db05bd40&badge=0&autopause=0&player_id=0&app_id=58479" width="848" height="480" frameborder="0" allow="autoplay; fullscreen; picture-in-picture" allowfullscreen title="video-sup intro OC"></iframe>
Join Your Choice of  FLOATING LOTUS SUP Weekly Classes (weather permitting)
Your Pass Includes:
Try out 8 Classes of Your Choice
SUP Schedule runs June to September
Exciting NEW Classes for the 2022 Season
We offer teaching for all levels
Includes ALL Equipment for each class including board, leash, pfd, paddle
Our SUP Classes:
Beginner & Intermediate Refresher SUP
SUP Yoga & Smoothie
SUP Boarding Bootcamp
SUP Pivot Party & Social
Sunset SUP & Social
SUP Tour & Turns (Coming Soon!)
SUP Course Challenge (Coming Soon!)
All You Need:
Water Bottle
Sunscreen
Hat
Water Shoes
Suitable Clothing for the water
BECOME A YOGA TEACHER
200 Hour Yoga Alliance
Registered Yoga Teacher Training with Kym Riley, E-RYT
Yoga Teacher Training is for you if you love yoga and want to… • Take a journey of self-discovery • Deepen your practice and understanding of yoga • Become involved in the yoga teaching community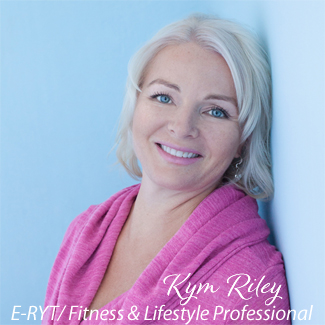 On Demand Videos from MM Teachers

Yoga • Fitness • Lifestyle Classes
ANYTIME • ANYWHERE
<iframe src="https://player.vimeo.com/video/430486661" width="640" height="360" frameborder="0" allow="autoplay; fullscreen" allowfullscreen></iframe><!-- [et_pb_line_break_holder] -->
Your Fabulous Life Network
is dedicated to helping you & your family live YOUR FABULOUS LIFE!
Unlimited Access to ALL our Online Videos for Your Fabulous YOGA • Your Fabulous FITNESS • Your Fabulous LIFESTYLE
Only: $29.95 month + hst
Group Training • Private  Sessions • Semi-Private Sessions • Create Your Own Group
<iframe src="https://player.vimeo.com/video/446887944" width="640" height="361" frameborder="0" allow="autoplay; fullscreen" allowfullscreen></iframe><!-- [et_pb_line_break_holder] --><!-- [et_pb_line_break_holder] -->