Passes
We offer Unlimited Monthly Class Passes, Lunch Express, ZOOM, Group Training, Personal Training & Drop In Passes. We also offer a discount for Front Line Workers.
NOTE: You MUST purchase a Pass before you can book a class.
Studio Classes
Currently, we are at reduced capacity in classes, so please book early and please cancel a reservation as soon as possible if you can not make it. The studio will be open 15 minutes before each class to avoid cross-over between classes.
Children's Programs
We love having kids experience the fun of yoga in a small group setting. A sampling of our programs include: Aerial Yoga ( 8 – 10 years or 11 & up ), Kids Yoga & Paint Night as well as Summer Programs.  Watch our Newsletter for upcoming events.
Group/Personal Training
Our Group Training is limited to 5 participants. If availability exists we would love to book you in. Starting a NEW group to suit your time is also available. Personal training spots are available. We only take one person in the training room at a time.
Floating Lotus SUP ~ Stand Up Paddleboarding ~ 2023
SUP Classes, Workshops and Special Events are available for booking!

 SUP Season Opener with Kym & Amber –
Sat.,  June 17th, 8:30am (90 min)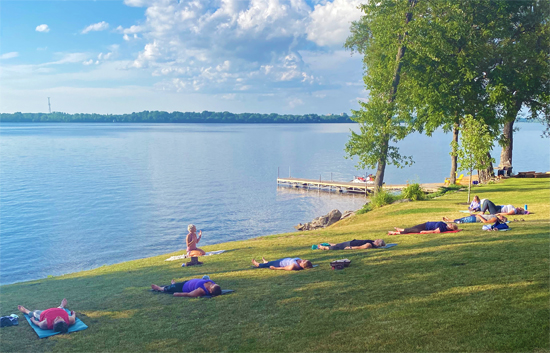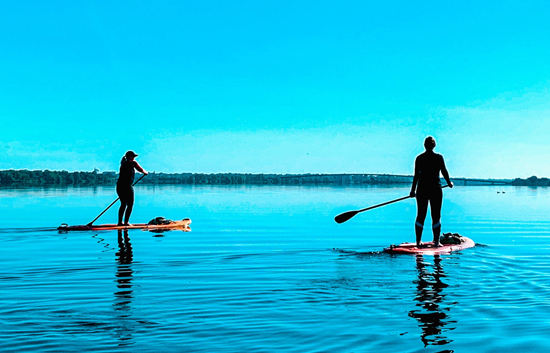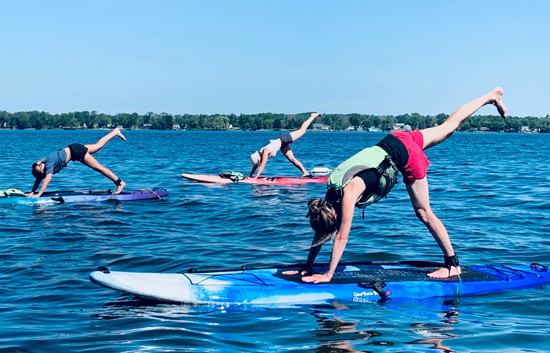 Group Training • Private  Sessions • Semi-Private Sessions • Create Your Own Group
BECOME A YOGA TEACHER
200 Hour Yoga Alliance
Registered Yoga Teacher Training with Kym Riley, E-RYT
Yoga Teacher Training is for you if you love yoga and want to… • Take a journey of self-discovery • Deepen your practice and understanding of yoga • Become involved in the yoga teaching community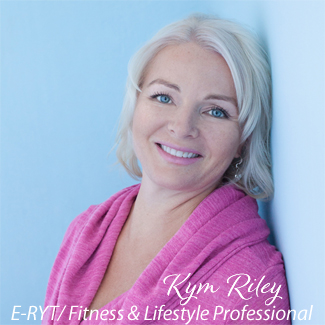 On Demand Videos from MM Teachers

Yoga • Fitness • Lifestyle Classes
ANYTIME • ANYWHERE
Your Fabulous Life Network
is dedicated to helping you & your family live YOUR FABULOUS LIFE!
Unlimited Access to ALL our Online Videos for Your Fabulous YOGA • Your Fabulous FITNESS • Your Fabulous LIFESTYLE
Only: $29.95 month + hst