We can't wait to see you!
We've missed teaching in our studio but much more than that we have missed each and every one of you, our amazing students. We're excited to see and teach you in person.
We have been busy expanding our Group Training Room to offer you more space and training options. From our amazing GTS (Gravity Training System) machines to kettlebells and TRX to name a few, you will never be bored and always challenged for your specific goals.
Our beautiful Yoga Room, you know the one with the fireplace… is ready and set up to safely practice together but still far enough apart.
We are offering NEW Class Passes with Unlimited Zoom options for those days when you can't make it to the studio.
See you soon, stay healthy & safe.
Namaste, Kym
Group Training • Private  Sessions • Semi-Private Sessions • Create Your Own Group

NEW On Demand Videos

Yoga • Fitness • Lifestyle Classes
ANYTIME • ANYWHERE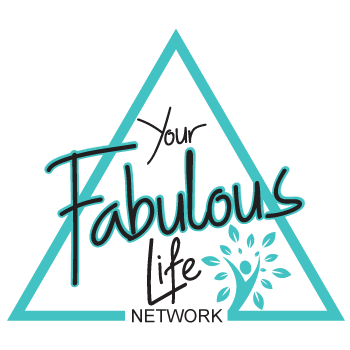 NEW Your Fabulous Life Network
is dedicated to helping you & your family live YOUR FABULOUS LIFE!

Unlimited Access to ALL our Online Videos for Your Fabulous YOGA • Your Fabulous FITNESS • Your Fabulous LIFESTYLE

Regular Price: $39.95 month + hst

Your Introductory Price: $29.95 month + hst