Your Fabulous Life Network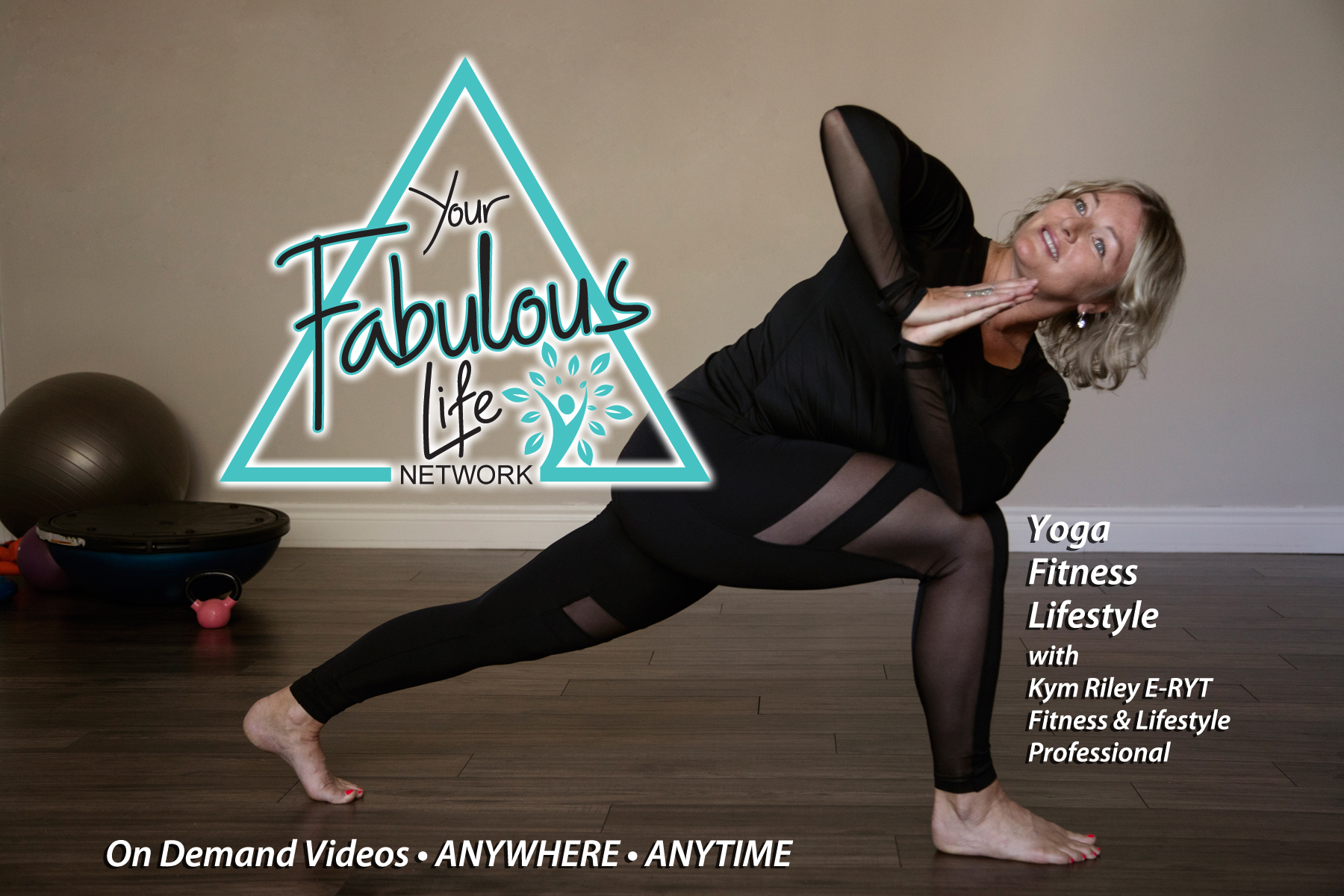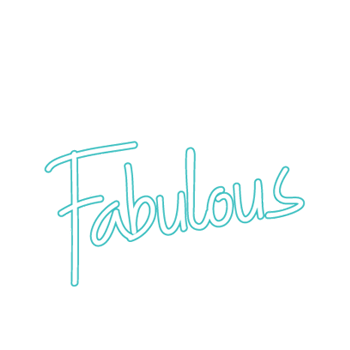 Your Fabulous Life begins now…
Move your body from WHEREVER YOU ARE!
Get strong, calm and flexible with Your Fabulous YOGA
Tone and build strength with Your Fabulous FITNESS
Enjoy balance and meditation with Your Fabulous LIFESTYLE
Full Class Videos, YFL Tips & Guides, Focused Mobility Training, Meditations,
Stress Relief, Nutrition, Family Yoga & more…
Enjoy ALL THIS when you join Your Fabulous Life Network!
Access 50 + Videos with NEW Content added monthly giving you even more choices to enjoy Your Fabulous Life!
Learn from Registered Yoga Teachers, Certified Personal Trainers, Movement Specialists, Therapists & Experts who want you to succeed, achieve & enjoy the unique classes & workshops each have to offer.
Your Fabulous YOGA will delight, challenge and inspire you as you build your unique yoga practice
Classes are taught by our Registered Yoga Teachers
Learn from YOGA Experts & Trainers worldwide
Restorative & Therapeutic Programs
Experience Mindfulness
Clear your mind with a variety of Meditations
Get facts about Nutrition
Improve Posture & Alignment
Discover Yogic Breath Work
Include the whole family with Your Fabulous Family YOGA
Learn something new with Your Fabulous LIFE Workshops
Your Fabulous FITNESS Training taught by our knowledgeable & Certified Personal Trainers
Learn from FITNESS Experts & Trainers worldwide
Sports & Athletic Training
Restorative & Therapeutic Programs
Pilates Mat & Equipment Training
Nutrition to enhance your training
Improve & Maximize Your Posture & Alignment
YFL Workshops, Tips & Guides
Learn Current Fitness Trends
We will encourage you to live Your Fabulous LIFESTYLE with knowledge from our trained teachers
Learn from LIFESTYLE Teachers, Experts & Therapists worldwide
Mindfulness & Meditations
Nutrition to enhance Your Fabulous LIFESTYLE
Incorporate Movement into Your Daily Fabulous LIFE
Alternative Therapies
Healthy Happy Kids
Your Fabulous Life Workshops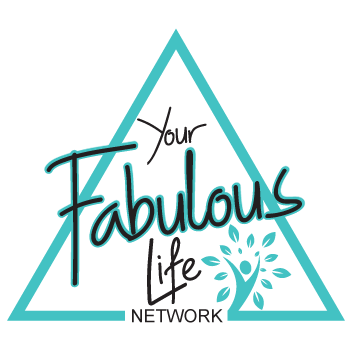 Your Fabulous Life Network
is dedicated to helping you & your family live
YOUR FABULOUS LIFE!
Unlimited Access to ALL Content including 50 + Videos
Only: $29.95 month + hst