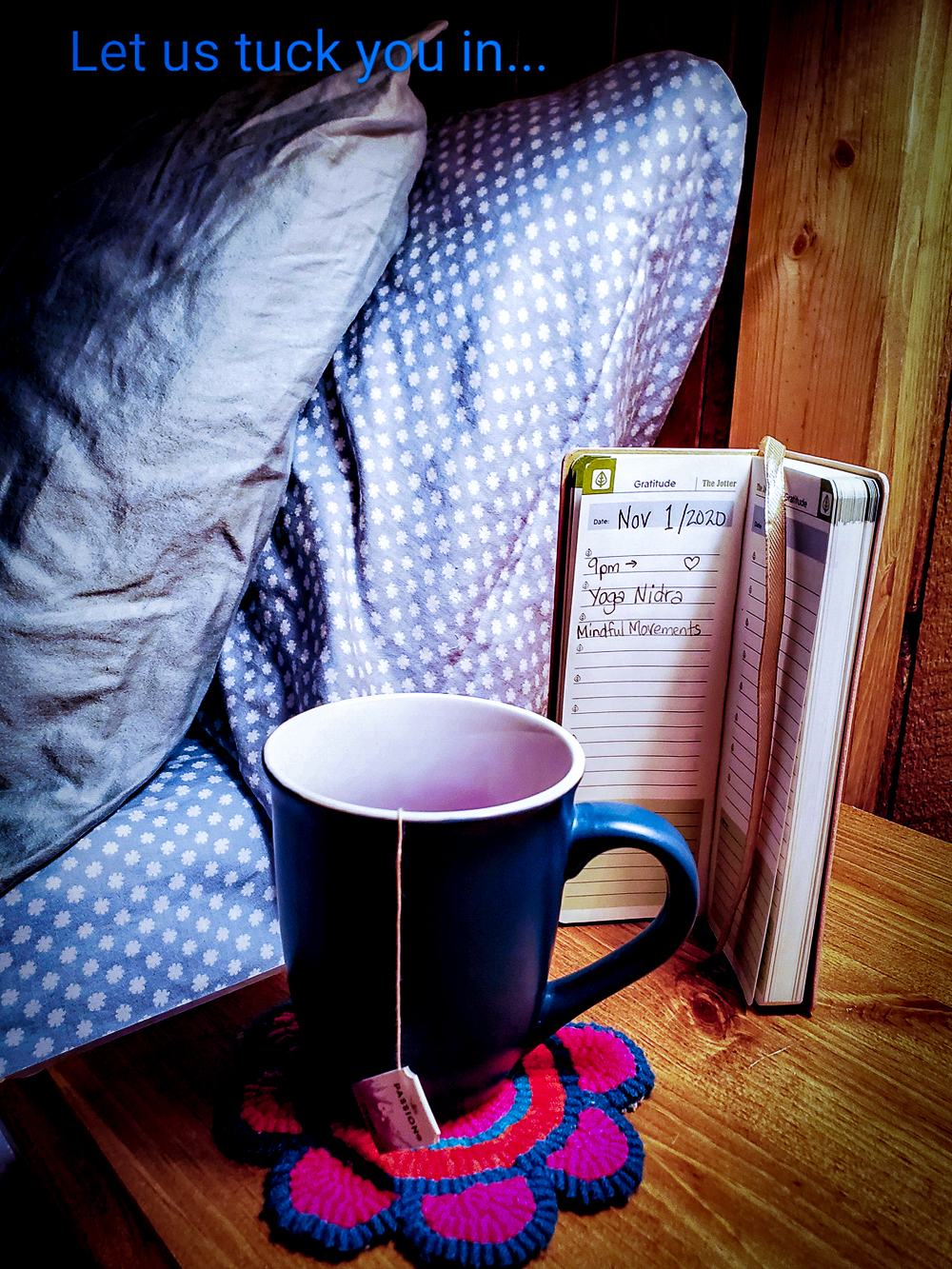 FREE Yoga Nidra Class
Join us November 1, 2020 @9pm for a blissful Yoga Nidra class.🛌
Brush your teeth…put on your jammies…turn the covers down, and climb in.💙
A  FREE 40 minute guided Nidra class to tap you IN to our deep subconscious🧠 so you can tap OUT for a good night's rest!😴💙💤🙏
It is our 🎁 to you in these most hectic and unsettling of times.
Invite your family and friends to share in this nourishing experience. 💙🙏
Simply follow the zoom link below….turn your 📷 and your 💡 off…we will do the rest.🙏
Sleep tight!😉
Look for more Workshops Coming Soon…
In the meantime… check this out!
NEW On Demand Videos
Yoga • Fitness • Lifestyle
ANYTIME • ANYWHERE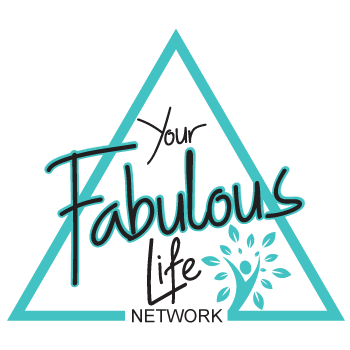 $29.95 month + hst
Everything you need for
Your Fabulous Life